In our experience, the best people to heal society are those who understand what it means to harm it.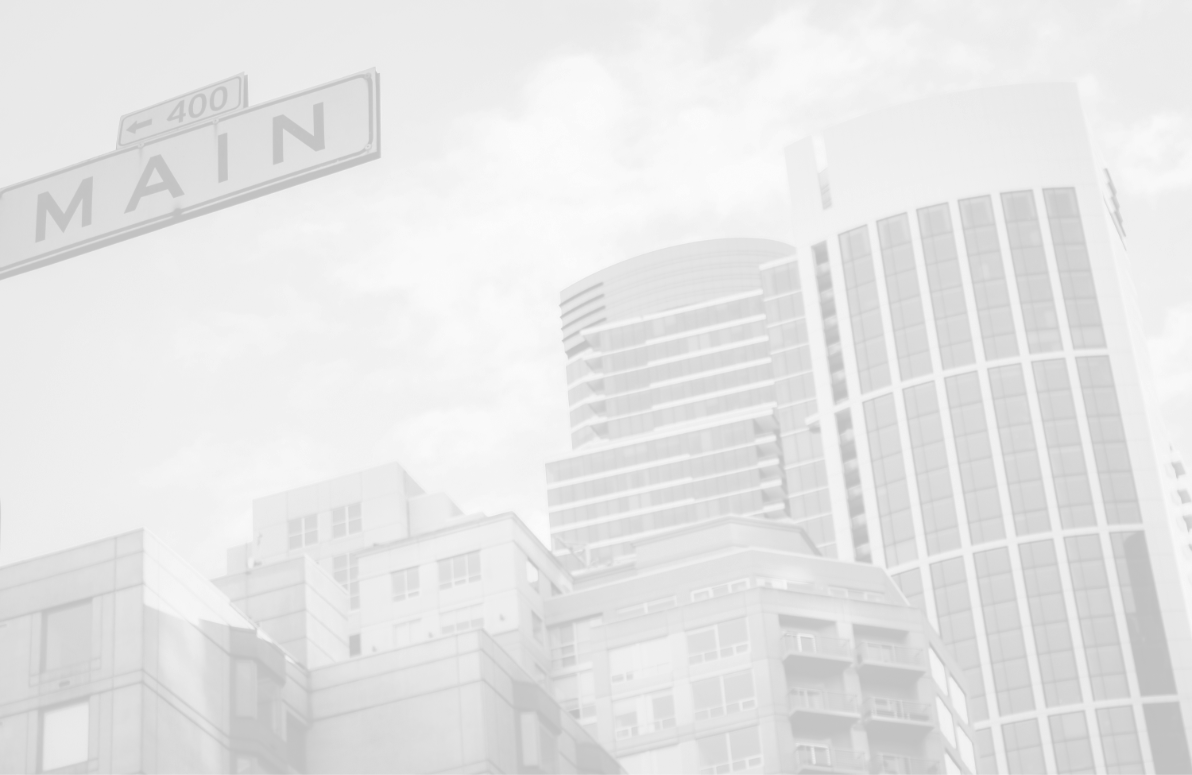 Few people know how to withstand the trauma and chaos we see on the streets – it's usually those who have endured it themselves.
Most of our team have served life sentences in prison. They've spent 20+ years in a confined environment where their survival depends on their ability to read people in unpredictable situations. This teaches them instincts that you can't learn in a classroom.
Employers aren't bending over backwards to hire returning citizens. But at Urban Alchemy, their skills are sought-after. When they start working here, people often realise that the self-awareness and personal development they gain on the inside are one of the most valuable gifts they can give back on the outside.
They learn skills the general public doesn't have – but they've paid a high price.
It takes serious self-work to get out from under a life sentence. Every decision a person has ever made since they were born is scrutinized in microscopic detail before they're deemed safe.
After committing such a crime, the sentence doesn't end when someone is released from prison. Feelings of shame and regret often follow former offenders around. Urban Alchemy is a chance to balance the scales.
Through our actions on the street, we hope to help people as much – or more – than any previous harm caused. We can't return to the past, but we can spend the rest of our lives making a positive impact in the present.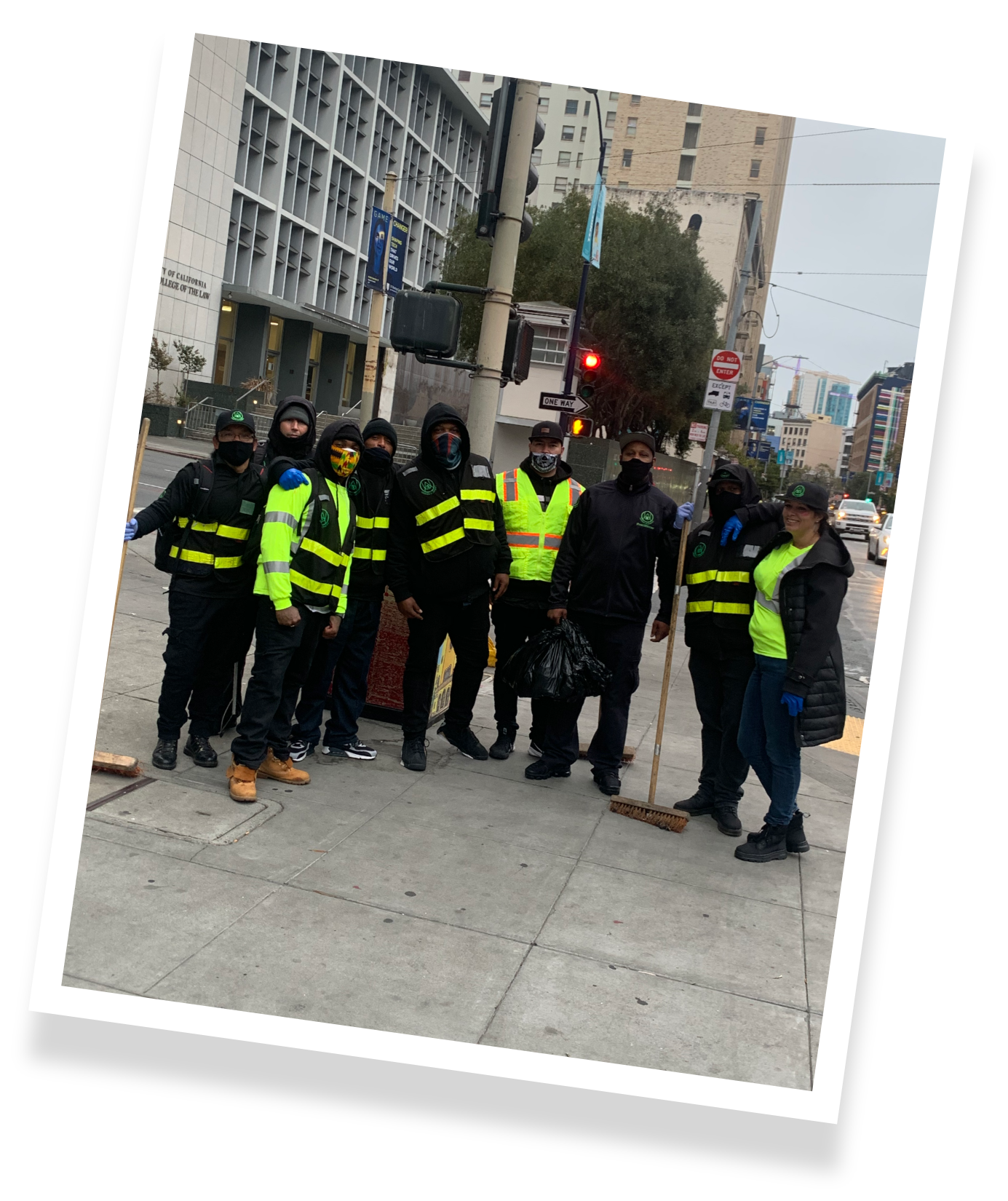 We call ourselves practitioners because what we do takes continual practice.
We're serious about our work.
When our efforts are rejected, we try again.
When we have a bad day, we continue to show up.
When we encounter trauma, we respond with love.
It takes character, courage and, emotional intelligence to be a Practitioner at Urban Alchemy.
Join our Team